71st Annual Dogwood Festival
The Camdenton Chamber of Commerce is excited to announce the festival dates of April 21-23, 2022 for the official 71st Annual Dogwood Festival with the theme of "Small Town Proud."  Stay tuned in the coming weeks as more information becomes available.  Check back here or the Camdenton Chamber Facebook page for updates.  Get ready for the kick-off to Spring with the Dogwood Festival!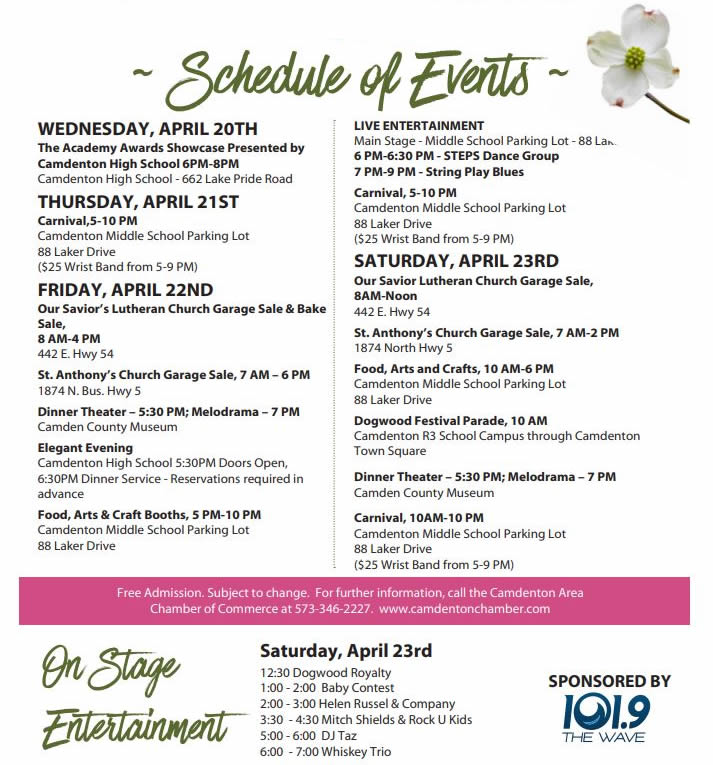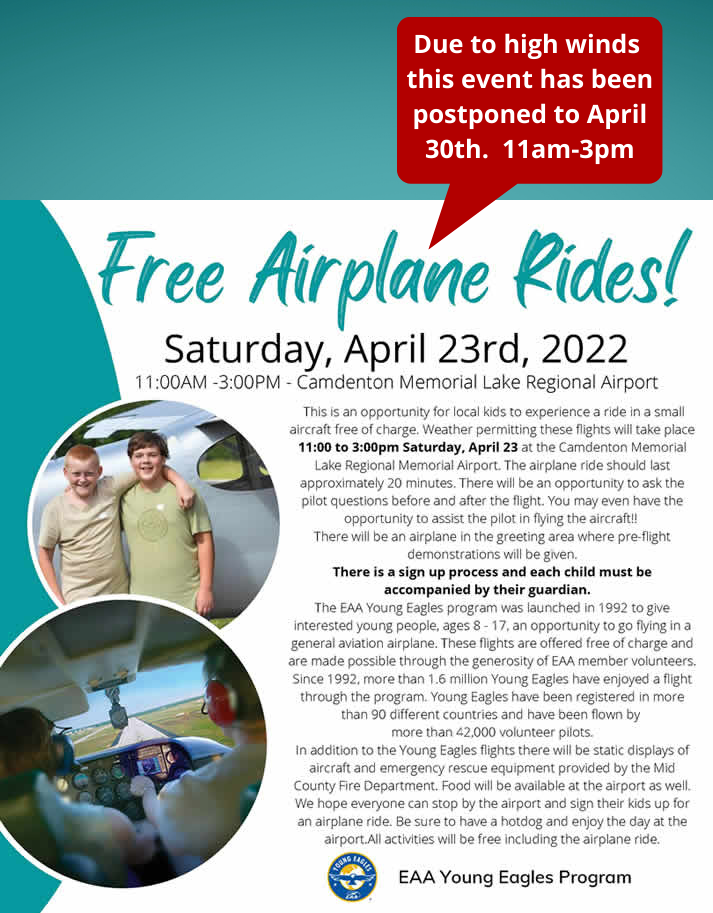 Dogwood Festival Parade
10 AM, Saturday, April 23, 2022
"Small Town Proud"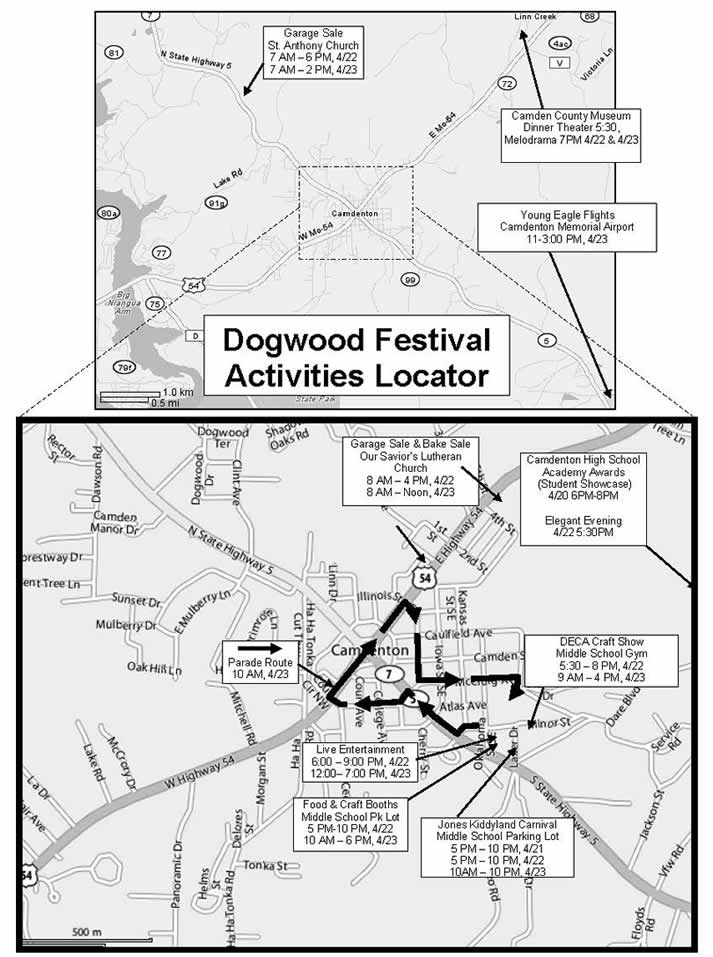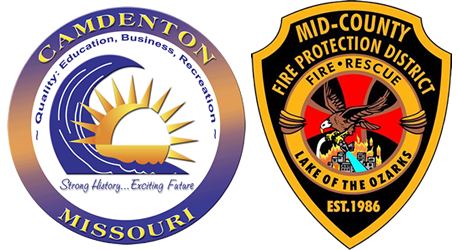 Thank you to the City of Camdenton as well as Mid-County Fire Protection District for your support to the Dogwood Festival event. The additional hours and staffing provided in order to produce a safe and successful event is much appreciated!
GOLD SPONSORS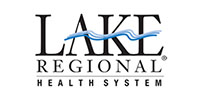 >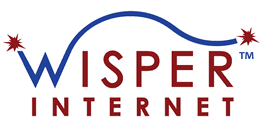 Adair's Animal Nuisance Trapping
American Sun Control
Arrowhead Senior Living Community
Ashley Swegle Agency – American National
AT&T Missouri
Bank of Versailles
Camdenton Martial Arts
Camdenton VA Outpatient Clinic
Cool Breeze Marine – The Prop Specialists
Cricket Wireless
David C Boyd, Farmers Insurance
DECO Insurance Agency
Eco Fishing Shop LLC
Edge Rail and Screen
El Patron's
Eldon Furniture Company
Extensive Detailing
Hemp Hemp Hooray
Infuze Credit Union
KJF Architecture
Lake Area Counseling & Behavioral Health/LACAB
Lake Aviation Center, LLC
Lake Top Deck, LLC
Lebanon Regional Economic Development Inc.
Lincoln Marine
MCS Rental & Supply LLC
Mills & Sons Insurance
Missouri State University – Lebanon, Camdenton
Outdoor Oasis Lakeside
Ozarks Technical Community College (OTC)
Re/Max Lake of the Ozarks – Camdenton
Renner Garage Door
The Motor Hut
Thompson Roofing and Reconstruction
Tonka Hills Restaurant
U.S. Bank
Walls HVAC Service LLC
Wisper Internet
Woods Supermarkets